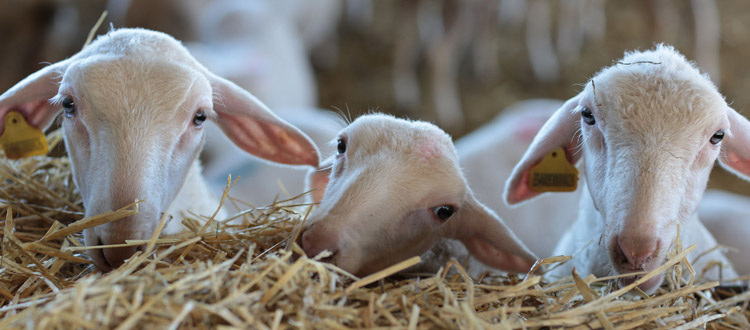 «Homage» Cheese from our farm
We present our new cheese.
This is a very special soft cheese made with milk from sheep.
To get the best quality, our farmers grow grasses which later will be food for own flock of sheep GRANJA RINYA. When we finish the elaboration the master cheesemaker refines the product in the cellars until they are ripening and the perfect taste.