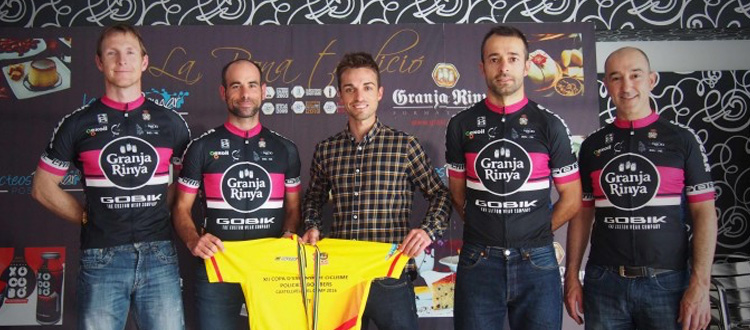 The team ADEPOL Rinya Chiva-Farm wins Cup XII Cycling Spain Police & Fire.
Last weekend, one of our friends ADEPOL team Chiva-Farm Rinya Cup champion Spain Police and Fire BBT proclaimed in Tarragona. With 1st place in its category and 2nd overall, the team of local police continues adding victories to his resume,es.
The different tests were disputed between days 29 Y 30 April and 1 of May, in the town of Castellvell del Camp, Tarragona.