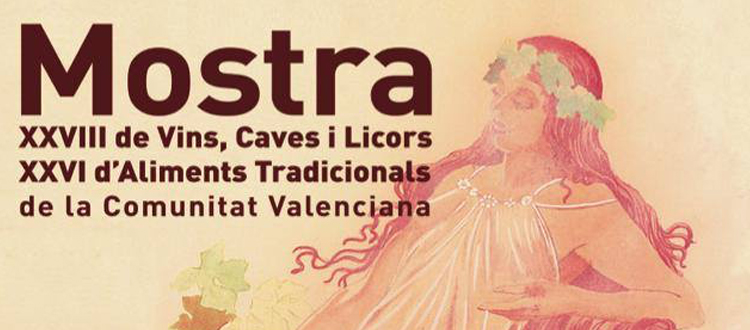 Farm Rinya in the XVII Mostra Proava
As in past editions, in Granja Rinya We are present at the XXVI edition of the Mostra organized by the Association for the Promotion of quality food products of Valencia,es (Proava).
You can find us in the Garden of Turia Valencia, between the bridge of Flowers and Calatraba, from the 31 of March, until the 4 of April.
Attendees will enjoy the best know-how in products Valencia, among which include our wide variety of cheese and artisanal specialties, wine or a beer sampler.