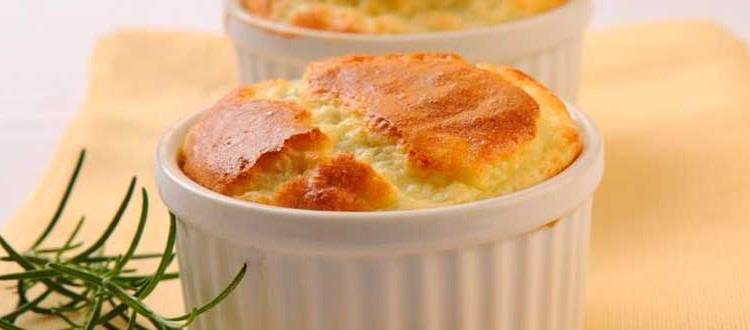 Cheese soufflé
Ingredients:
To 4 people.
250g traditional cheese Granja Rinya
5 eggs
1 glass of milk
2 tablespoons flour
2 tablespoons flour milled maize
Butter
Flour (for molds)
will
---
Preparation:
Sift the flour and corn with a strainer over a bowl. Add milk and whisk. Cut the cheese into cubes, add it and stir until you get a homogeneous mixture. Salt and pepper in a saucepan and simmer let thicken.
Apart mixture from heat and let cool. Add three egg yolks, remove and reserve. While, many 5 egg whites until stiff. Sazónalas and incorporate the other ingredients.
Butters 4 molds for oven and sprinkle flour over. Fill them and cook the mixture at 175 for 20 minutes.